Free Download ADVANCED VOCABULARY and IDIOMS (Book).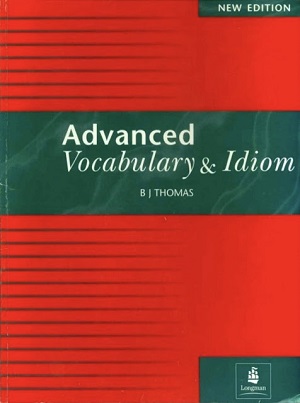 Advanced Vocabulary and Idioms is designed to teach, test and practise the vocabulary of EFL students at a level leading up to the Cambridge Proficiency examination.
A wide range of topics is covered through a variety of enjoyable exercises which include gap-filling, matching, word-formation and word-building. Well over 2000 lexical items are introduced.
FAST DOWNLOAD (No Ads, 1 Links)
SLOW DOWNLOAD (Ads, Multi Links)

Free download is hidden due to the owner's request

ADVANCED VOCABULARY and IDIOMS (PDF)
Note:
Hidden links need "FAST DOWNLOAD"
Password Extract: tienganhedu.com

Mua Sách Bản Cứng "ADVANCED VOCABULARY and IDIOMS" tại Việt Nam:
Mua tại FAHASA
Mua tại Shopee
Contact (Report Broken Link) ---- Copyright Owner (DMCA)