Download Evolve – Cambridge University Press. American English 2019, 2020 (PDF, Audio CD, Video, Presentation Plus, Test Generator, Browser Games).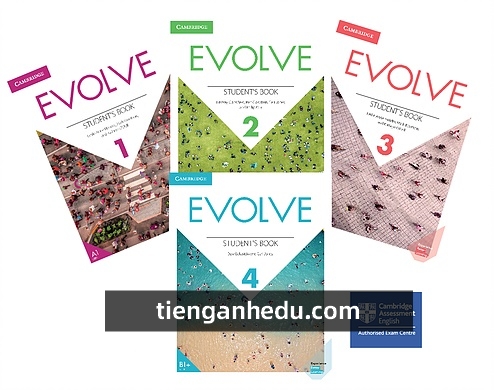 EVOLVE is a six-level English course that gets students speaking with confidence.
Drawing on insights from language teaching experts and real students, the Student's Book covers all skills and focuses on the most effective and efficient ways to make progress in English. Each of the 12 units in the book features 'Time to speak', a lesson where decision-making and problem-solving tasks enable speaking to thrive.