Download Blueprint (7 Levels) – PDF Student's Book, Workbook, Teacher's Guide, Audio, Answer Key, Tests.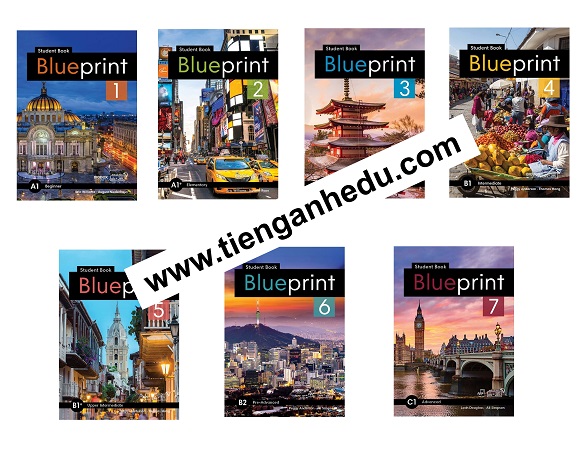 Blueprint is a seven-level coursebook series that teaches adult learners of English the useful language they need to succeed in their daily lives. Each module teaches learners how to communicate in everyday situations with a practical syllabus built on CEFR-based competencies. Learners gain familiarity and fluency through balanced language input and output activities, and useful, high-frequency expressions.
Waiting for PayPal...
Validating payment information...
Waiting for PayPal...