Download Business Update 2012. Author: Hans Mol, Joanne Collie (pdf, mp3).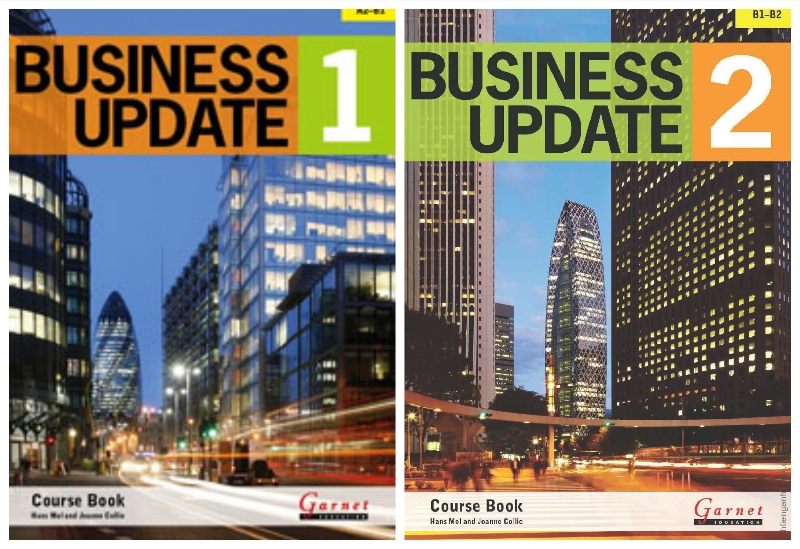 Business Update provides students with the English skills they need for business using a carefully planned combination of task-based and multi-functional practice. It teaches specialist vocabulary and provides authentic business scenarios in which skills can be practiced. The approach to learning prepares students in dealing with everyday office life, such as telephoning, working with facts and figures, taking orders and dealing with customer enquiries..
Business Update is an introduction to the English-speaking business world. It uses a procedural approach to put students at ease with English-language communication in authentic company settings. Specialist vocabulary enables students to deal with everyday office practice, such as telephoning, facts and figures, orders and customer enquiries.
The units provide 120+ hours of extensive practice and reference material, using many sectors of the business world as inspiration. A skills section accompanies each unit, including authentic reading passages, vocabulary building and writing and research projects.
No Ads, 1 Links, No Waiting For Time