Download Oxford University Press. Author: Ken Paterson, Mark Harrison, and Norman Coe 2009.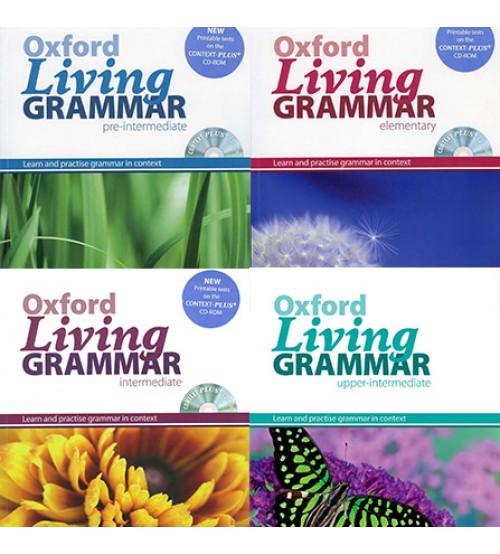 Oxford Living Grammar takes a practical approach to grammar. A three-level series where students learn and practise grammar in everyday contexts.

The CD-ROM at each level includes:
– Interactive grammar exercises providing extra practice.
– Links to Word focus exercises. Listening and reading mazes where students choose what happens in a dialogue or story.
– Opportunity for students to record and listen to themselves participating in the listening mazes.
– Tests to check progress.
No Ads, 1 Links, No Waiting For Time