Download Straightforward (6 Level) Book, Audio CD, CDRom.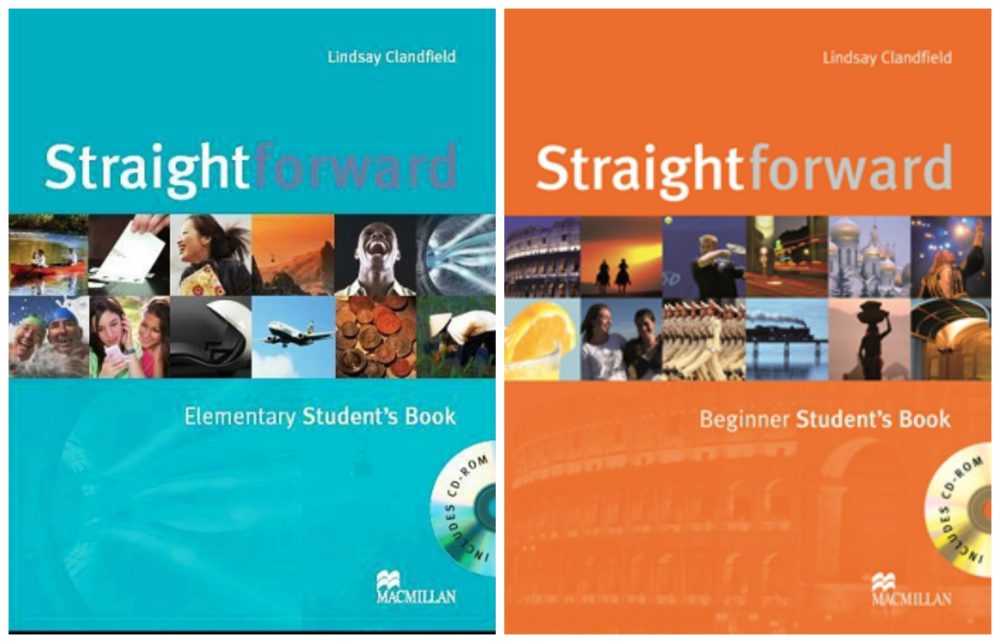 Straightforward is a complete 6 level general English course. Ideal for teachers looking for an easy-to-use, flexible adult general English course it takes the most suitable methodological approach to what is being taught, resulting in the perfect balance of skills and language work.
The course is based around 12 topics per level, with extra sections including functional language, writing skills, grammar notes and wordlists that round off the Student's Book.
For extra online practice for your students take a look at the newStraightforward Practice Online resource. These two online courses provide carefully designed resources to supplement Straightforward Pre-intermediate andStraightforward Intermediate.
Updated: 11/10/2020
No Ads, 1 Links (Drive), No Waiting For Time