Free Download Cambridge Action Plan for IELTS (General Training Module, Academic Module, Audio).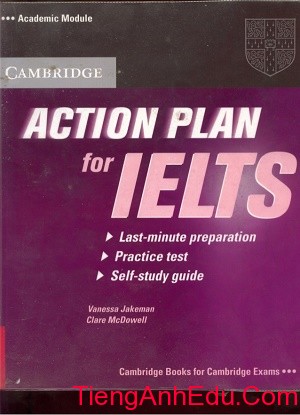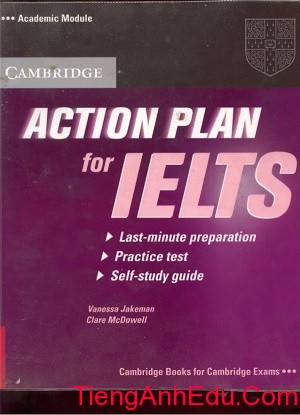 Action Plan for IELTS is a short, self-study guide for students about to take the IELTS test. The book is organised by paper and examines each question type in detail. It gives students a last-minute action plan, providing examples, mini practice tasks and strategies to maximise their band score in the test. Action Plan for IELTS is available for both the Academic and General Training module. The Academic module is suitable for students around Band 6+ and the General Training module for students around Band 5+.
Key Features
– Covers each part of each paper, providing examples of typical test items and content.
– Contains a full answer key, with recording scripts and sample answers, which is ideal for students studying alone.
– Stand-alone modules give students the flexibility to target their individual problem areas first.
Free downloads are hidden by request from the owner
Cambridge Action Plan for IELTS (General Training Module)
Cambridge Action Plan for IELTS (Academic Module)
Cambridge Action Plan for IELTS (Audio)
No Ads, 1 Links (Drive), No Waiting For Time