Free Download Oxford Basic American Dictionary for learners of English (Book).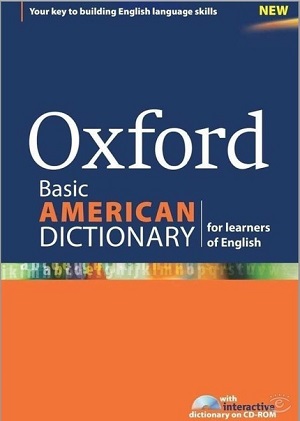 Oxford's new American Dictionaries for learners of English offer students a dictionary that is just right for their level. Written specifically for students working to improve their English language skills, these dictionaries support English learners, struggling readers, and special education students with Basic to Advanced levels. Based on extensive research with U.S. teachers and language-learning experts, these three new dictionaries help students: 
Transition from picture dictionaries more easily by using words they can understand for definitions and using illustrations for more difficult words. 
Learn content area words from math, chemistry, biology, geography, etc. 
Focus on the Academic Word List and the Oxford 3000TM(the most important words to learn in English). 
Extend their vocabulary with extra help note boxes throughout the dictionary-help with related vocabulary synonyms, topic collocations, Academic Word List collocations, and word families, affixes, and more. 
Download Now: