Download Oxford Discover Futures, Oxford University Press, 2019, 2020 (Student's Book, Teacher's Guide, Workbook, Audio, Video).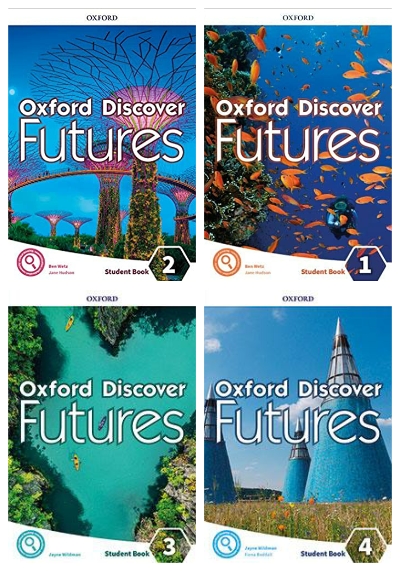 Oxford Discover Futures empowers students to shape their futures with an inquiry-based approach and a focus on 21st Century Skills.
Oxford Discover Futures sparks students' imaginations with thought-provoking questions – inspiring them to think critically about the world around them.The inquiry-based methodology of this course equips learners with 21st Century Skills in critical thinking, communication, collaboration and creativity to prepare students for success at school and beyond.Oxford Discover Futures is part of the Oxford Discover Family, following on from Show and Tell and Oxford Discover.
Updated: 26/7/2021
No Ads, 1 Links, No Waiting For Time