Download Collins English for Business: Speaking – James Schofield & Anna Osborn (Student's Book + Audio CD)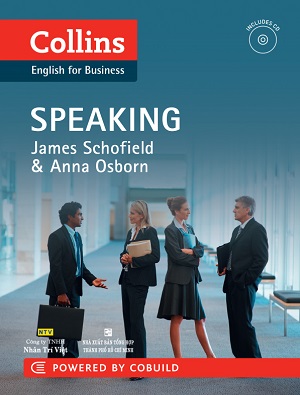 Collins English for Business: Speaking will help you to make yourself understood in business. Model dialogues present key phrases to help you communicate effectively in different situations. You can choose to work on the units that are most relevant to you, or work through the whole book for a full course in business speaking.
Twenty 4-page units cover key areas such as networking, negotiating and telephoning
Clear navigation to key language in short, practical units
The audio CD presents natural English conversations plus role-plays to help with fluency
The real language of business English taken from the COBUILD corpus
Suitable for self-study, classroom use and in-company language courses.
Recommended for business people and university or college students.
Updated: 3/1/2021
No Ads, 1 Links (Drive), No Waiting For Time