Free Download Delta Business Communication Skills – Negotiating (Book + Audio).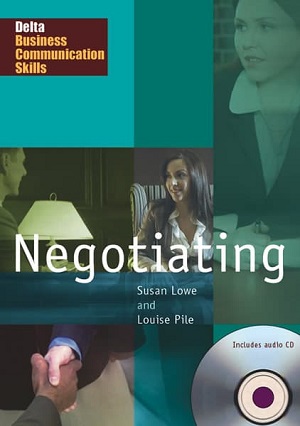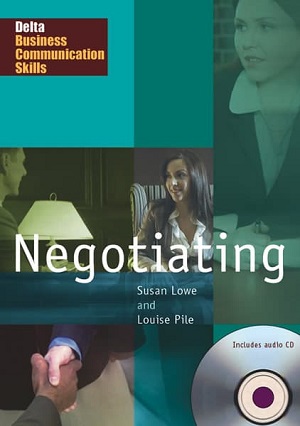 The Delta Business Communication Skills series is designed to help learners at pre-intermediate and intermediate level to master the key communication skills required in international business English today. Each book in the series is designed for classroom use, but it is also suitable for self-study.
Being able to negotiate well is important in a wide range of business situations, from agreeing delivery terms with a supplier to discussing working conditions with your boss. Negotiating focuses on the skills and language students need to be able to negotiate confidently and effectively in both formal and informal business situations. The units cover; preparing to negotiate, opening the negotiation, making & reacting to proposals; reaching agreement; involving others and concluding the deal.
Download Now: