Free Download English for Presentations at International Conferences – Adrian Wallwork (book,pdf)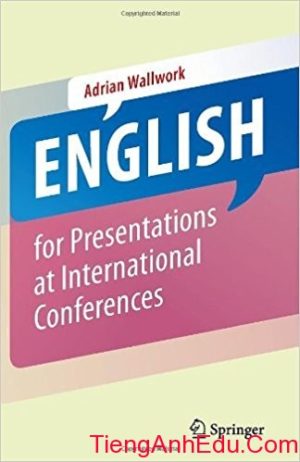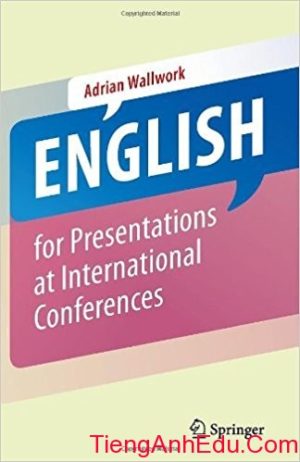 Good presentation skills are key to a successful career in academia. This book is the first guide to giving presentations at international conferences specifically written for researchers of all disciplines whose first language is not English.
With easy-to-follow rules and tips, and with examples taken from real presentations, you will learn how to:
avoid errors in English by using short easy-to-say sentences
improve your English pronunciation and intonation
gain confidence, and overcome nerves and embarrassment
plan, prepare and practice a well-organized, interesting presentation
highlight the essential points you want your audience to remember
deal with questions from the audience
decide what to say at each stage of the presentation
use standard phrases
attract and retain audience attention
Other books in the series:
English for Writing Research Papers
English for Academic Correspondence and Socializing
English for Research: Usage, Style, and Grammar
English for Academic Research: Grammar / Vocabulary / Writing
Adrian Wallwork is the author of more than 20 ELT and EAP textbooks. He has trained several thousand PhD students and academics from 35 countries to prepare and give presentations. Since 1984 he has been revising research papers, and in 2009 he set up englishforacademics.com – a proofreading and editing service specifically for researchers.
Download Now
English for Presentations at International Conferences Book