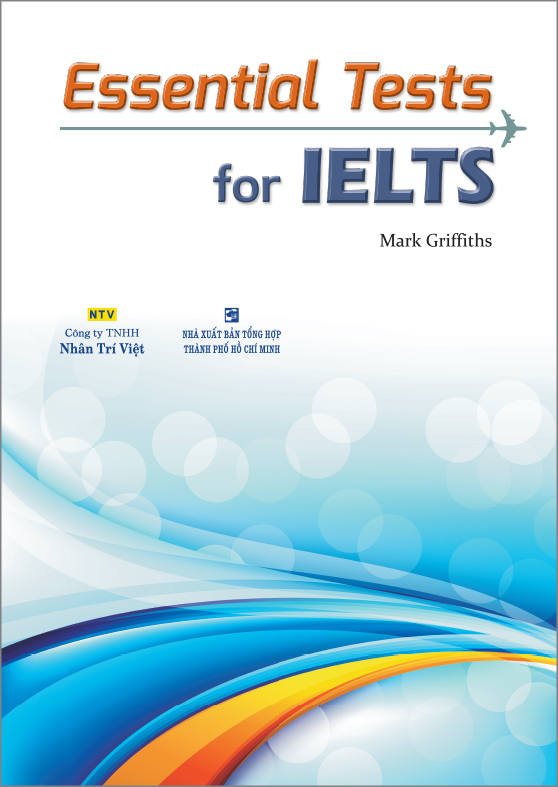 The IELTS Essential Tests will provide you with several essential IELTS questions with model answers. for the four essential Skill for IELTS.
Essential Tests For IELTS (PDF + Audio)
Essential Tests For IELTS has been written to give candidates practice with instructions, question types, and content used in IELTS examination.
The book includes practice tests for four skills of Academic versions of IELTS examinations.
Four complete practice tests for the Academic versions of IELTS examinations.
It also includes detailed descriptions of the four test sections.
The book can be used by the student for self-study or integrated into a course program.
This book comes with answer key and model answers for all excersies to let IELTS learners check their answers and to evaluate themselves. Besides, audio scripts of listening tests are also given for candidates to practice.
Careful consideration of the correct answers will definitely lift your score in the actual test.
How to use this Book?
With this practice book, Please practice and set the time to determine your level. Each of the tests follows the exam format and you should try to do it yourself for a set amount of time. After finishing the exam, you will see the answer to check the results, do not rush to see the results before you do it yourself.
No Ads, 1 Links (Drive), No Waiting For Time