Free Download IELTS exam secrets – Mometrix Media LLC, 2016 (PDF).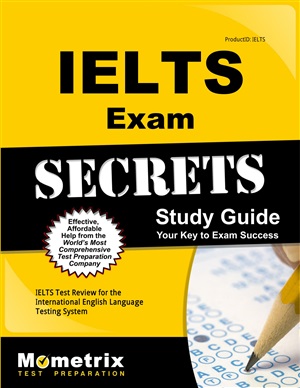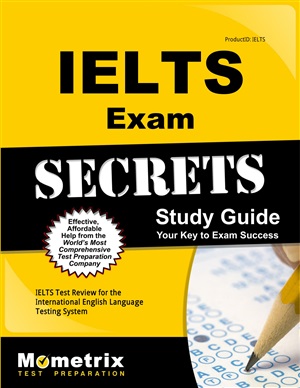 First, read through the manual completely to get a feel for the content and organization. Read the general success strategies first, and then proceed to the individual test sections. Each tip has been carefully selected for its effectiveness.
Second, read through the manual again, and take notes in the margins and highlight those sections where you may have a particular weakness (we strongly suggest printing the manual out on a high-quality printer).
Third, go through at least one practice test with the manual at your side and apply the strategies. We believe three practice tests to be the maximum benefit, the first time with all strategies except time (take as much time as you need), the second time with all strategies and time constraints, and a third time without the benefit of the open manual to refer to during the test.
Finally, bring the manual with you on test day and study it before the exam begins.
Download Now: