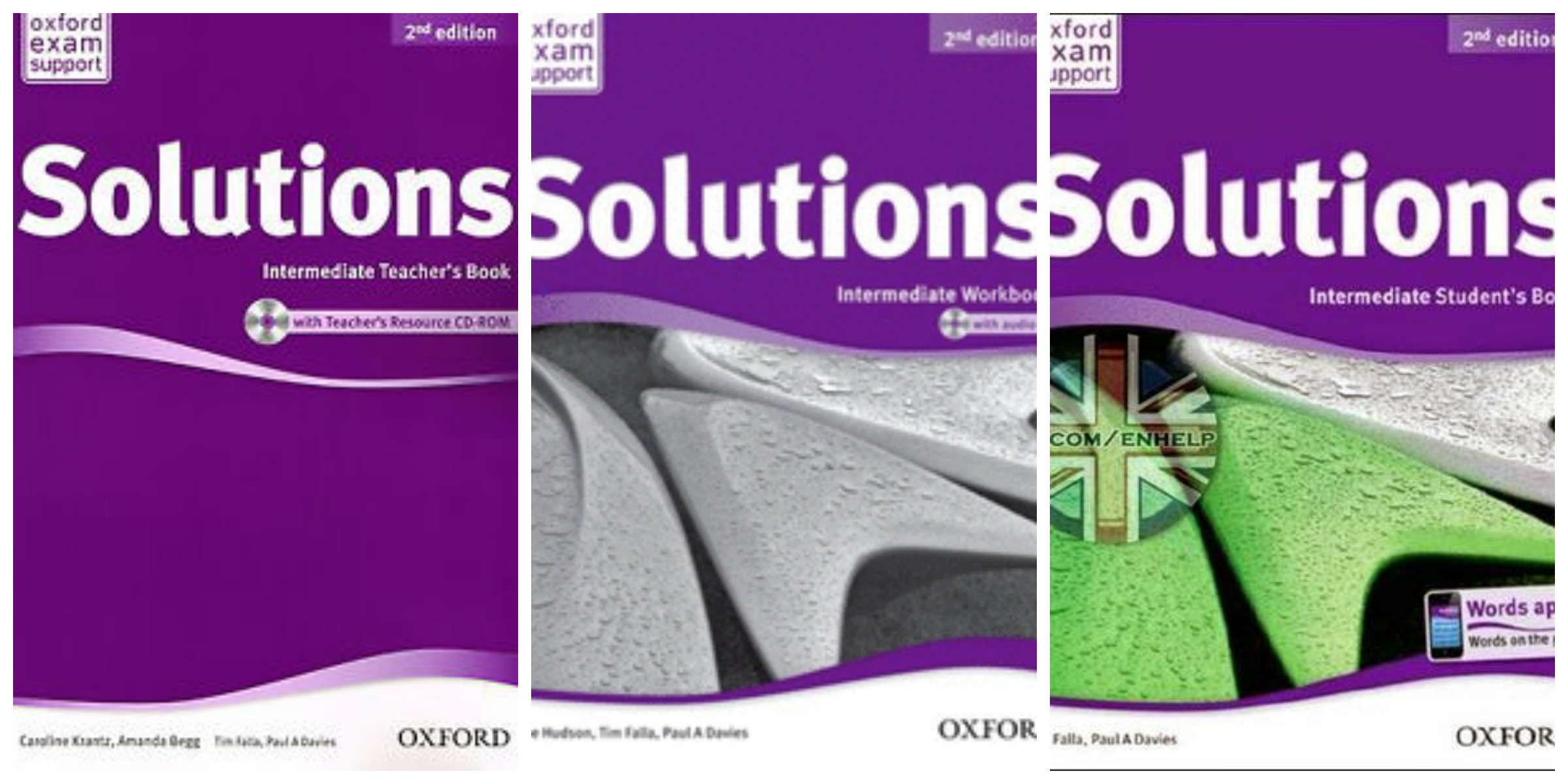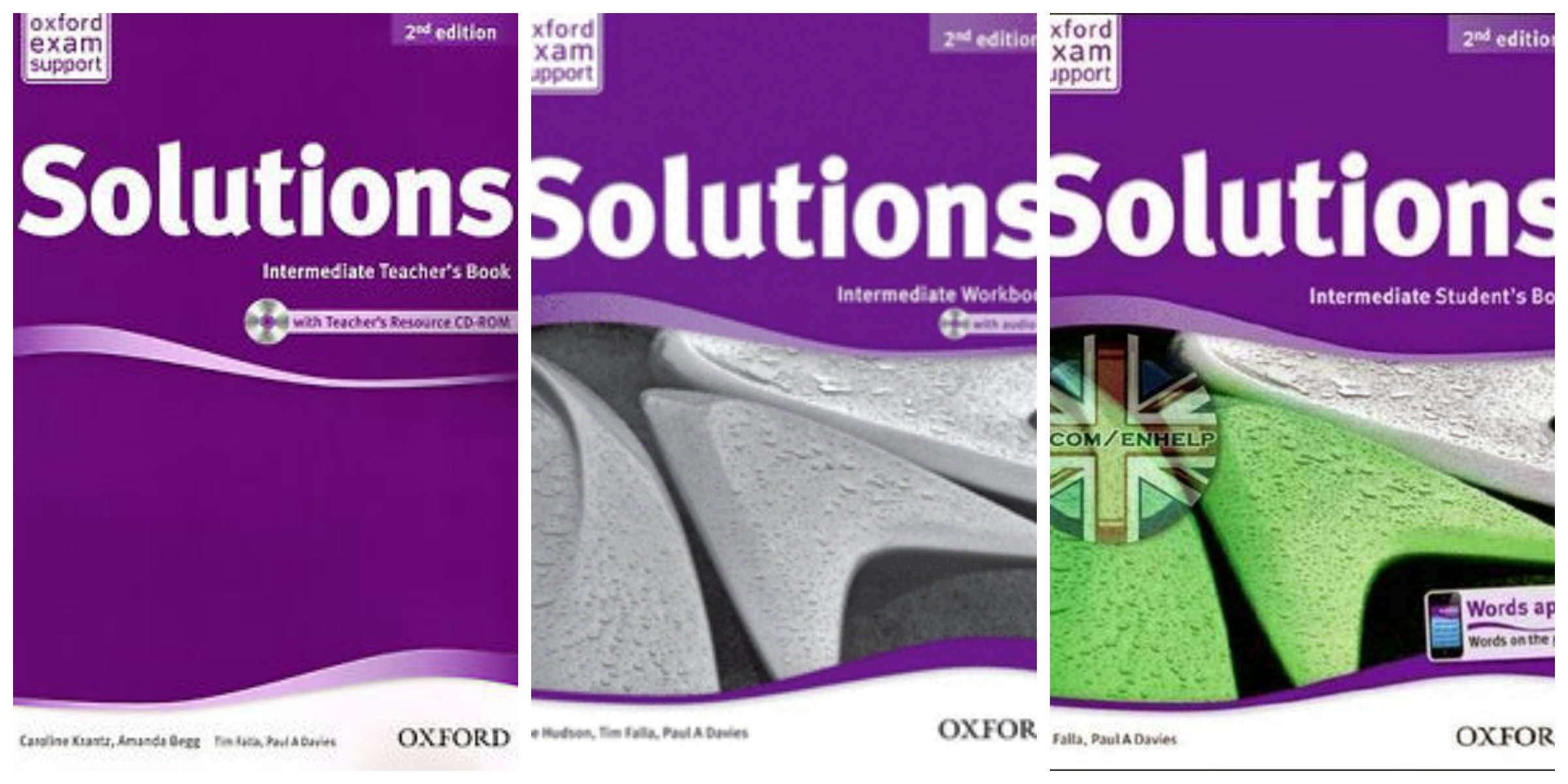 Oxford Solutions is a new, refreshed edition of the five-level English course for teenagers, with a clear structure, supported approach to speaking, practice, and exam preparation still at its heart.
Solutions has been thoroughly modernized with 80% new content to draw in students, embed the grammar and vocabulary presented, and engage them in the tasks.
Its guided approach builds up every student's confidence, through step-by-step objectives, lots of practice, meaningful personalization activities, and exam preparation tasks.
[su_table]
| | |
| --- | --- |
| Student's Book: | [su_button url="https://vk.com/doc8069473_294987252?hash=003b02a1cf44b2f5fb&dl=8c1b457ecf4db431ef"]Download[/su_button] |
| CDs: | [su_button url="https://vk.com/doc8069473_294987790?hash=76142eb20d4c873f7e&dl=d8c8f6b2b75ee3b88e"]Download[/su_button] |
| WorkBook with Audio: | [su_button url="https://vk.com/doc8069473_294987454?hash=3c529ef05323c228cc&dl=d20346517b82774294″]Download[/su_button] |
| Test Bank: | [su_button url="https://vk.com/doc8069473_294988154?hash=f17963bb257472c985&dl=5aeb97e75c9563090f"]Download[/su_button] |
| Teacher's Book: | [su_button url="https://vk.com/doc8069473_294987297?hash=131ad3d67fa4fd0513&dl=8e5c935f9d77768d84″]Download[/su_button] |
| Teacher's CD-Rom: | [su_button url="https://www.fshare.vn/file/5THNLOEOV5Q2″]Fshare[/su_button] |
[/su_table]