Download Tự luyện TOEIC 900A (pdf, audio).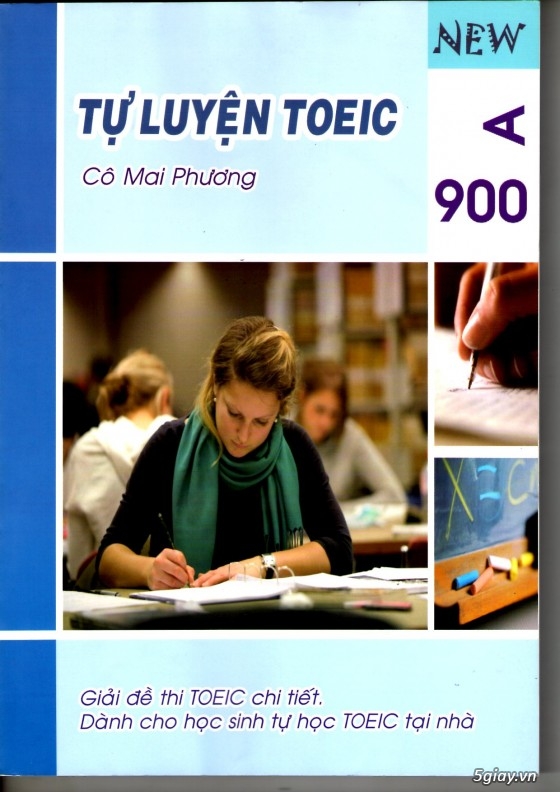 Bộ Sách Tự Luyện Toeic của cô Mai Phương
Mỗi bộ sách bao gồm 10 bài test reading và listening được chia làm 3 cuốn: 1 cuốn đề thi + 2 cuốn đáp án.
-Mỗi đáp án được giải thích rất chi tiết, tỉ mỉ (phần ngữ pháp và phần nghe) và được dịch ra tiếng Việt giúp bạn dễ dàng biết được lỗi sai của mình và tiếp thu bài học được tốt hơn.
Download Now: Updated:16/4/2021
Currently the payment gateway is having problems. Please contact us if you need to buy books.

Đối với khách hàng ở Việt Nam: Liên hệ trực tiếp với Admin để thực hiện mua hàng bằng cách chuyển khoản ngân hàng nội địa.
Note:
When using "FAST DOWNLOAD" you will get all the files listed in the "SLOW DOWNLOAD" section.
Password Extract: tienganhedu.com


Frequently asked questions (Q&A)




Contact (Report Broken Link) ---- Copyright Owner (DMCA)