Download Ready for C1 Advanced (4th Edition) SB, WB, TB, Audio, Video, Resources.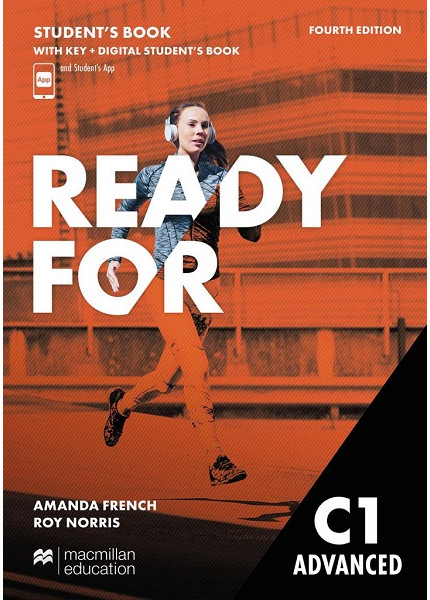 Ready for C1 Advanced 4th Edition retains all the features of previous editions that made it so trusted by teachers and students, adding innovative digital support, updated reading and listening texts, new pronunciation sections as well as improved page design for easy navigation.
Waiting for PayPal...
Validating payment information...
Waiting for PayPal...

Ready for C1 Advanced (4th Edition) Student's Book.pdf
Ready for C1 Advanced (4th Edition) Student's Book Audio
Ready for C1 Advanced (4th Edition) Video
Ready for C1 Advanced (4th Edition) Workbook.pdf
Ready for C1 Advanced (4th Edition) Workbook Audio
Ready for C1 Advanced (4th Edition) Teacher's Book.pdf
Ready for C1 Advanced (4th Edition) Resources