Free Download Radiological English – Ramon Ribes, Pablo R.Ros (Book,PDF)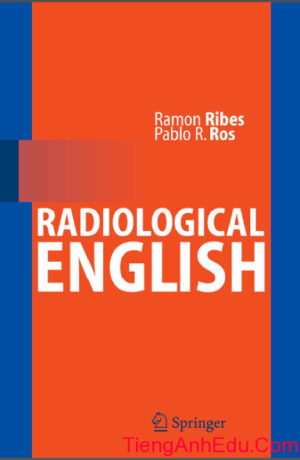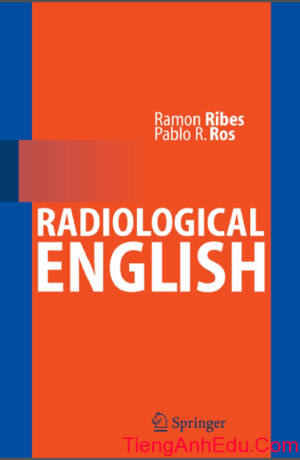 For all of us non-native Enlish speakers, to learn English has been a challenge at a certain point in our lives. Furthermore, we would guess that none of us in the health care profession has had much training in medical English has typically been a "learn on the job" experience.
Radiological English is by far the most demanding medical specialty English since radiological need to know not only radiological terminology, but also that of refering physicians. In the years of residency before becoming involved in a particular subspecialty, radiology residents talk to virtually all specialists in the hospital, so they are exposed to a great deal of medical terminology which at the beginning seems impossible to manage.
[su_table]
| | |
| --- | --- |
| Book: | [su_button url="https://drive.google.com/file/d/0B8t5H8CJ9TtVVE5iandia0ZfcVk/view?usp=sharing"]Google Drive[/su_button] |
[/su_table]